Meet Rabbie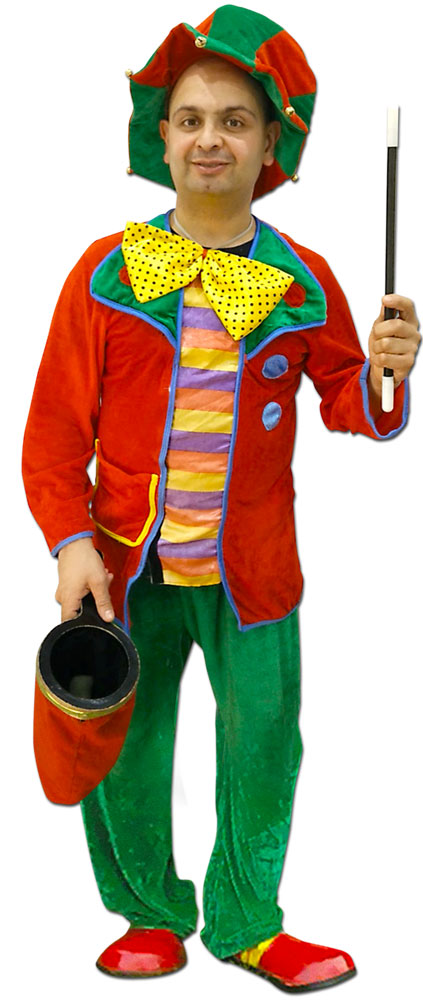 So how does someone become a clown?

I always had a lifelong dream to be a professional actor. At the age of seven, my first major performance was in a play at Galleywall Primary School in

Bermondsey

. Since then, I have never looked back! Acting and performing stand-up comedy seemed to be my natural skill, which I exercise regularly at Bacons College in

Rotherhithe

. This avenue led me onto studying Drama and Art & Design (Degree Level) at St Martins College in

Lancaster

.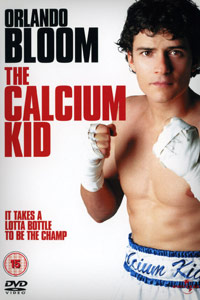 After this, I went straight on to seek out my place with the acting community. I was considered for acting roles including; Harry Potter, Eastenders, Ali G Show but I landed my first cinematic part alongside the Hollywood actor, Orlando Bloom, in The Calcium Kid and then I went onto be in some music videos and various commercials.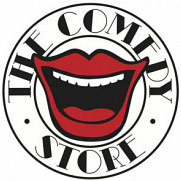 My comedy routines were being received well to and I got to perform at many comedy clubs across London and even at The Comedy Store – a very proud moment for me :O)

In 2005 I had a "EUREKA" moment! I thought about starting my own company in the children's entertainment industry. "Rabbie Fun" is what I arrived at and I began to set things into motion. While getting the project off the ground, I was working in sales, promotions and demonstrations. At this time, I serendipitously met two lovely ladies who kindly taught me the art of face painting. I immediately when to the shops and bought a face painting kit, got myself a few gigs to practise painting on faces then, improved my talents over the next few years. Balloon modelling came next, after my good friend who taught me and I then developed the entertainment skills further onto magic tricks and shows.

I was making a living from entertaining children now and as I left the film industry I was already a reputable, professional Children's Entertainer. As the years have gone by, I honed my craft and became an actual clown. During the Queen's Diamond Jubilee Celebrations in

2012

, I was involved in up to 10 EVENTS IN ONE WEEK and that's when the business really took off!

It's now been 13 years since my first party commission and I have become the leading entertainer in the country, having been hired for over 1,500 parties. I have had the pleasure to have worked with numerous Londoners including celebrities, and also appearing on national TV and radio including; The Richard & Judy

Show

, Absolute Radio and CNN News . I also get called into local business and countless nurseries, schools, charities and councils.

This Clown has come far - and why?! It's because I followed Will Smith's advice:
"CHOOSE TO GET BY - OR CHOOSE TO BE GREAT"
Attention to detail has always been key to my success, making sure every child and parent is overwhelmed with joy, as much as possible. It's very important to me that I make your special day EVEN MORE special and memorable.

Thanks for reading

Tha, tha, tha, tha, tha, tha, that's all folks!

Party Entertainer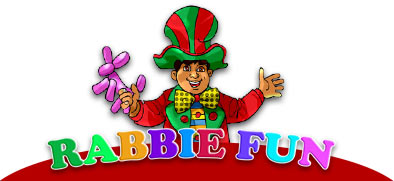 CLICK TO CALL
Contact us for more info or receive a quote
E-MAIL